Visit Chateau de Fontainebleau, a place where history and art collide
Chateau de Fontainebleau is the only imperial castle to be inhabited for seven consecutive centuries.
Chateau de Fontainebleau is located near the city center of Fontainebleau, about sixty kilometers south-east of Paris. This magestic castle is rich in beauty and history, the first traces dating back to the 12th century.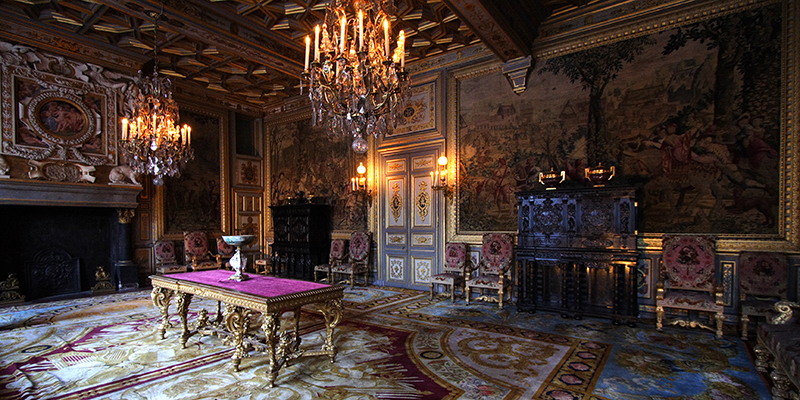 Napoleon described Chateau de Fountain Bleu as "The true dwelling of kings, the house of the centuries."
As the home of rulers since the 16th century, the Château de Fontainebleau houses an exceptional collection of art, representing the stylistic and aesthetic tastes of those who have lived in its apartments.
---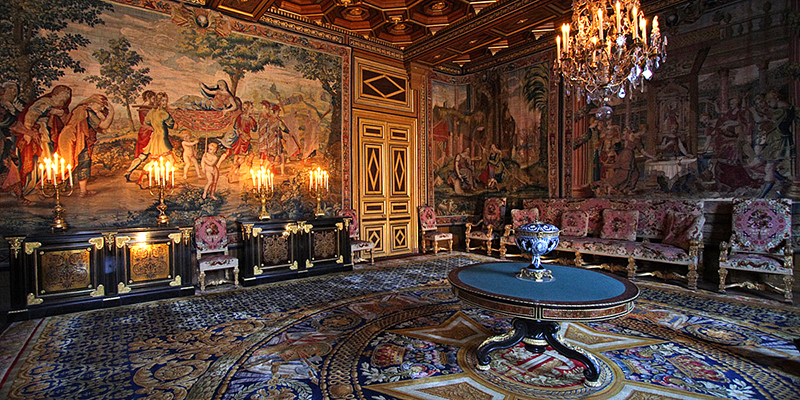 The works housed in Chateau de Fontainebleau include art and furnishings which provide a fascinating history lesson, and ensure that each visit to the château yields new discoveries.
Included in the vast collection is a bed designed for Marie Antoinette and Napoleon Bonaparte's throne
---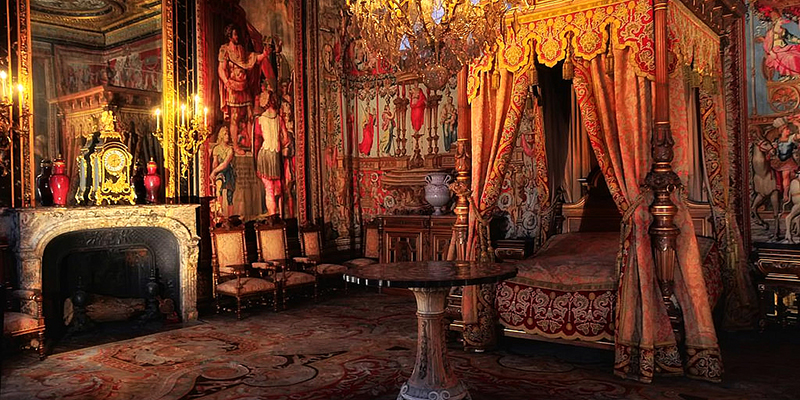 On a private tour, you will have time to explore and appreciate the beauty within this magnificent building. Explore the more than 1500 rooms and 130 hectares where 34 kings and 2 emperors lived spanning over 800 years.
As you tour the Grand Apartments of the Château de Fontainebleau take in the superb François I gallery which is decorated with frescoes and stuccoes by Rosso Fiorentino.
---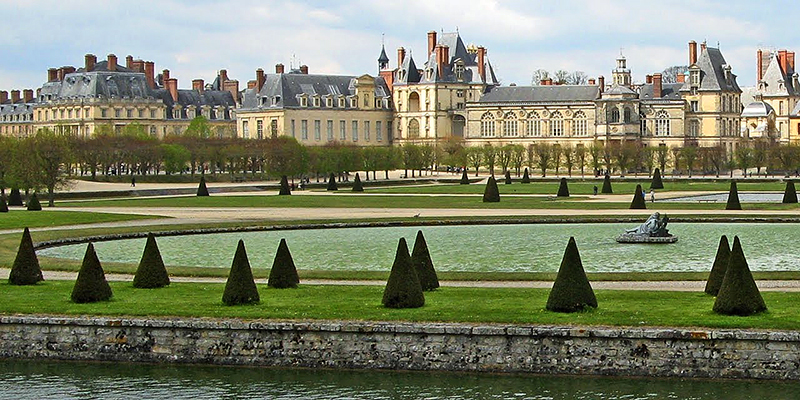 The tour will continue up the King's Staircase, designed by architect Ange-Jacque Gabriel. which was built in 1749 under Louis XV . The upper part of the walls are divided into oval and rectangular panels which depict the love life of Alexander the Great.
In about 1552, a passageway was inclosed to create a space for celebrations and balls. Take in the collosul fireplace decorated with bronze statues copied from classical figures found in Rome.
Your trip to Fontainebleau would not be complete without a walk in the extensive classical gardens surrounding the castle.
---
Some details of the experience.