Enjoy the extraordinary decor and exquisite cuisine of The Cristal Room Restaurant-Baccarat
Dine in this intimate and beautiful restaurant
Visit this charming space illuminated by majestic chandeliers to enjoy a painstakingly created meal. This restaurant is fresh, modern and unbelievably delicious.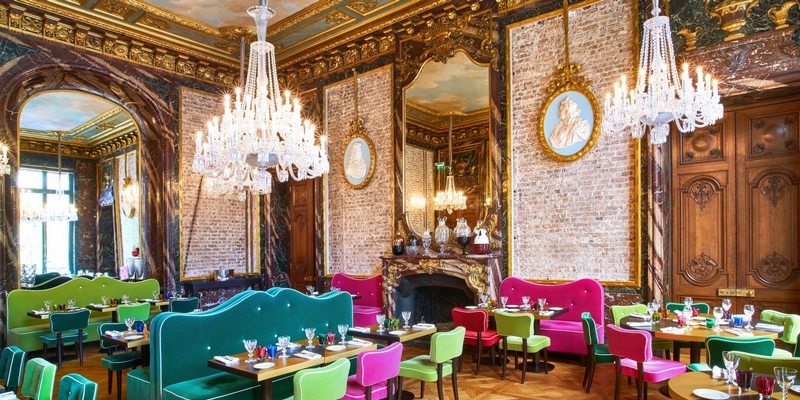 Nestled in a luxurious private mansion, the renowned Cristal Room restaurant will dazzle you with its collection of gorgeous crystal and delectable cuisine. Chandeliers and Maison Baccarat's splendid works are displayed in the restaurant, on the ceiling, the mantelpieces and on the tables.
---
In 2003, the Cristal Room was reimagined both in cuisine and decor. The new menu features French classics reinvented.
Among diners favorite dishes you will find roasted duck and figs and peach macarons with sorbet. Be sure to try one of the bar's new signature cocktails served in gorgeous Baccarat crystal.
---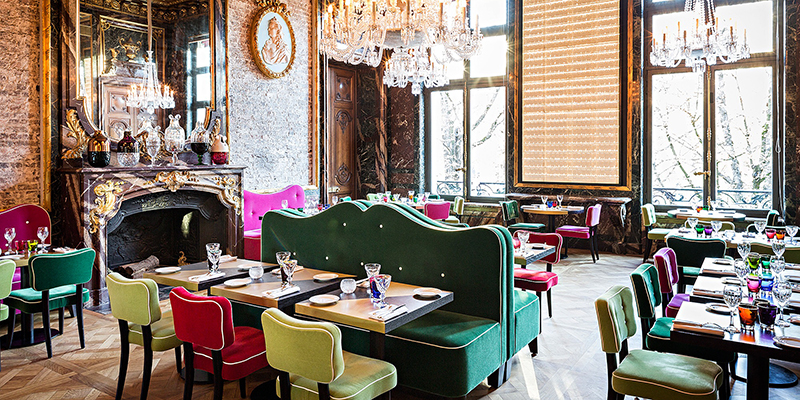 The interior was given a facelift in 2003 by French designer, Jacque Grange. Brightly colored velvet seating and simple tables are the perfect accent to the beautiful crystal work that adourns every surface of this dazzling space.
Stop in the bar before or after dinner to enjoy a drink and admire the wall comprised of 576 sparkling crystal tiles.
---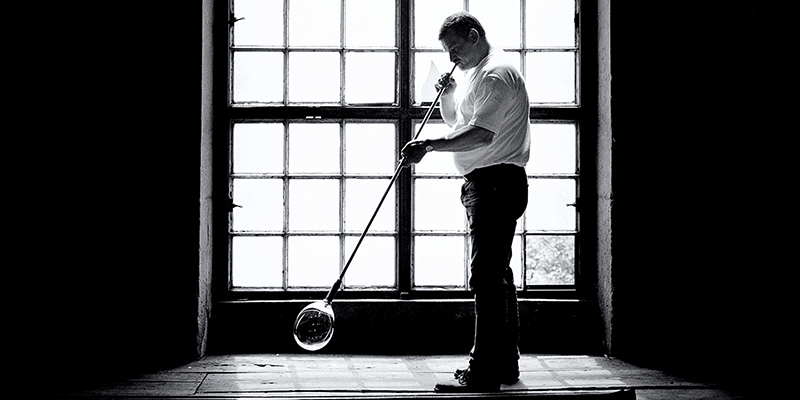 The renowned crystal workshop was founded in 1764 when Louis XV gave the green light for the creation of Baccarat crystal in Lorraine, France.
The first pieces created were everyday items such as window panes, mirrors and glassware.  Since it's inception, Baccarat has evolved into on of France's premier luxury brands.
---
This video does not represent the actual experience that will be offered. It's purpose is to give an idea of an enjoyable journey as an example.
Our Commitments
Refined journeys with unique access to the best and brightest the city has to offer.
Bespoke and flexible adventures tailored to your unique passions and designed to be shared with the one you love.
Dedicated, unobtrusive, and discreet support for every step along the way.
Memories You Will Share Forever