Edwart Chocolatier
Experience the Art of Chocolate
Travel to the Edwart Chocolatier for a tutorial and tasting of some of the most delicious confections in the world.
Whether you visit Edwart Chocolatier for a private workshop or to simply peruse the many delectable delights offered in the display case, you will be treated to a personalized experience.
Your chocolatier will ask a litany of questions designed to hone in on your distinct tastes and desires. The perfect selection of chocolates will be chosen for you to taste.
---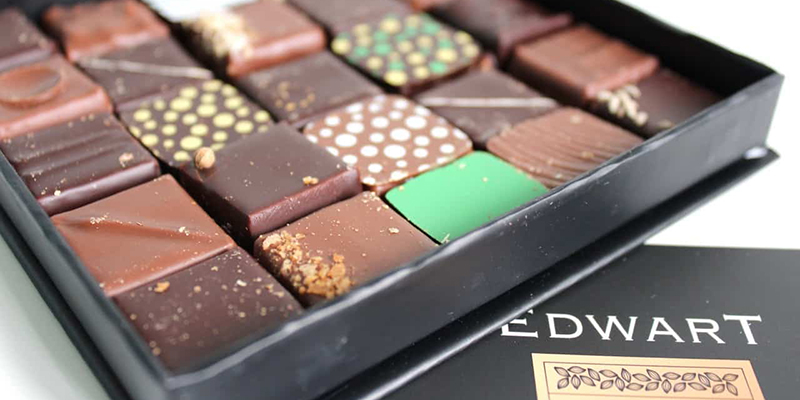 Chocolate workshops for both gastronomical experts and novices alike are offered at Edwart Chocolatier.
You will learn the basics of chocolate making from the expert chocolatiers and will even have the opportunity to try your hand at the art of chocolate making itself.
---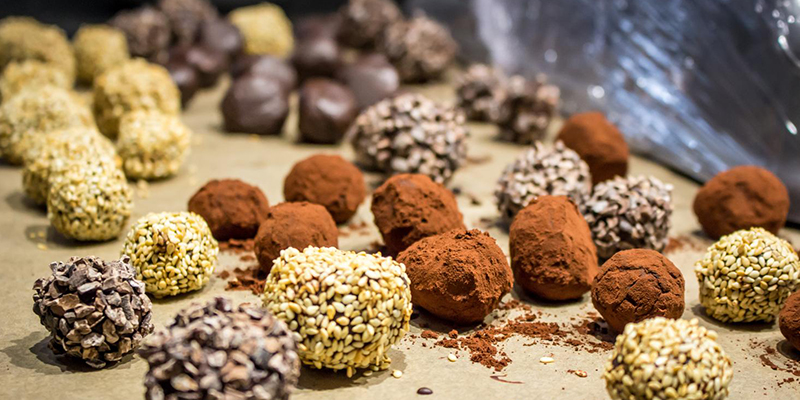 Edwart Chocolatier is an establishment known to take risks in its offerings. The chocolate confections include such extraordinary flavors as praline curry madas, ganache with bark of combawa or praline with monkey bread.
The ingredients are 100% natural and the confections are each crafted by hand by one of the many talented chocolatiers.
---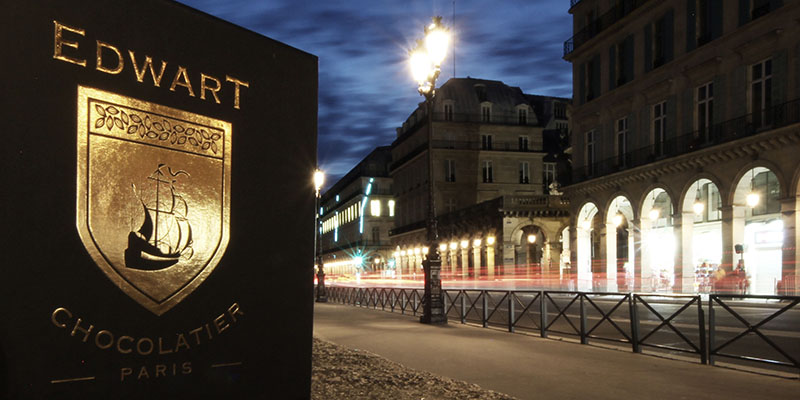 At the culmination of this experience you will depart Edwart Chocolatier with delectable treats that will tantalize your senses.
---
Some details of the experience.