A Royal Visit to Versailles
View the epitome of French opulence at Versaille
Spend some time exploring this little hunting lodge, located on the outskirts of Paris, which became one of the greatest achievements in French 17th century architecture and art. The Palace of Versailles was transformed by Louis XIV to become the center of the French government and a home to reflect his glory as the Sun King. Filled with the splendors of France, surrounded by the most verdant gardens, the chateau brings us closer to both the romance and luxury of the 18th century.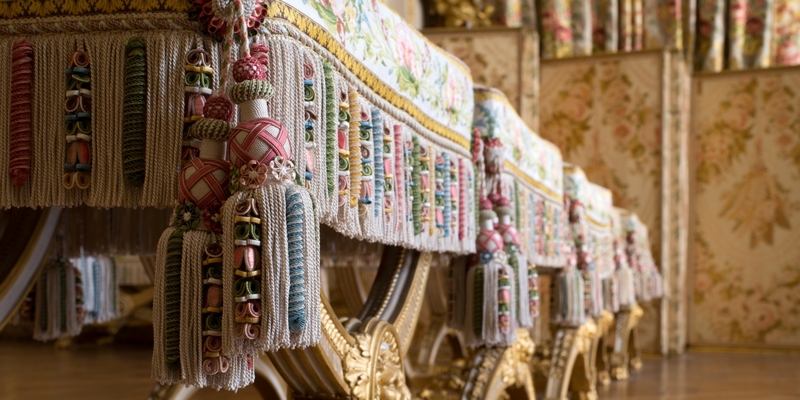 This day starts with a private tour of the palace's most famous and exclusive spots, including the king's private apartments. The history of Versailles is inextricably linked with the figure of Louis XIV.
Although the location existed for centuries before the sovereign. Louis XIV created a suite of rooms designed for more personal use. There he displayed his collection of artwork and paintings.
---
A visit to Versailles offers a visual history of French architecture from the 17th century to the end of the 18th century. Make sure to visit The Grand Gallery, a set of three highly decorated reception rooms, dedicated to the celebration of the political and military successes of Louis XIV. The most famous of these rooms is The Hall of Mirrors
This magnificent hall is 230 feet in length and is lined with 17 wide arched mirrors, designed to reflect the windows opposite facing the gardens. This room was the place of many ceremonies and parties throught the life of the palace.
---
No visit would be complete without spending some time at the Petit Trianon, the king's private chateau built for Louis XV to escape the clamour of the royal court.
Louis XVI gave the Petit Trianon and its estate, as a gift to his young bride Marie-Antoinette who rapidly made it her own and set about redecorating the exteriors. LouisXV's botanical gardens were soon replaced with Anglo-Oriental gardens, more in keeping with the fashion of the day.
---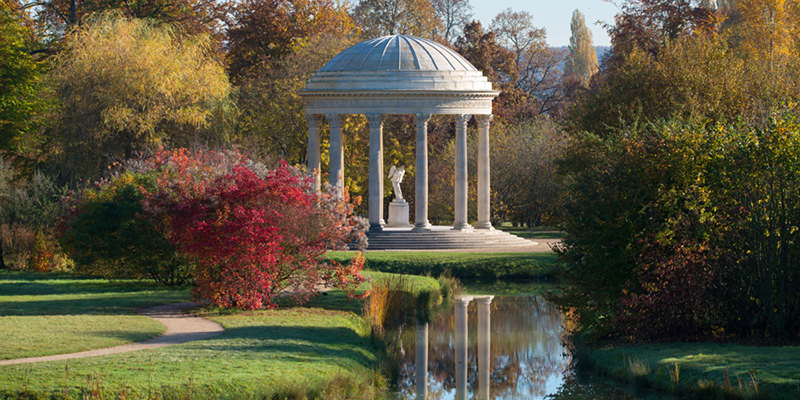 The gardens of Versailles located to the West of the palace, occupy almost 800 hectacres of land most of which is landscaped in the classical French style perfected by Andre Le Notre.
Sprinkled throughout the perfectly manicured landscape, you will find immense and minnisule fountains designed and dedicated by many famous artists.
---
Some details of the experience.