Explore the beautiful Parc Monceau located in the center of Paris
Enjoy a moment's respite from busy city life
Spend an afternoon exploring the beautiful Parc Monceau located in the heart of bustling Paris.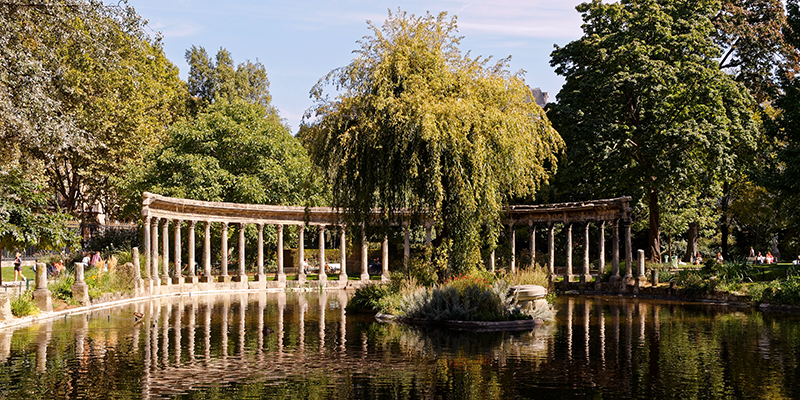 Parc Monceau was established in 1769 by Phillppe d'Orleans, Duke of Chartres. His intention when dedicating his land to this park was to create an English garden which surprised and amazed visitors.
Situated in the 8th arrondissment, it is one of the most elegant gardens in Paris, a true reflection of the district.
---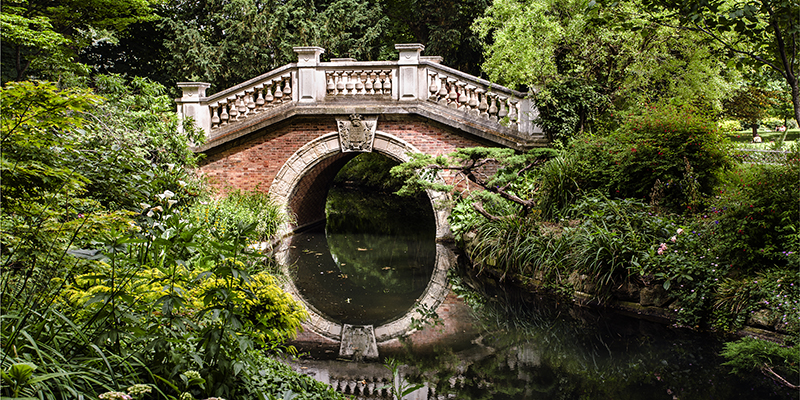 Parc Monceau is unusual in France due to it's English design. Visitors will enjoy exploring the park's informal layout, curved walkways and randomly placed statues.
Parc Monceau also includes a scattering of scaled down architectural features including a Chinese fort, Dutch windmill, Corinthian pillars and an Egyptian Pyramid.
---
On October 22, 1797, Jacques Garnerin made history by completing the first parachute jump in history in The Parc Monceau.
He landed safely after exiting a balloon suspended 3,000 feet above the park. There is a plaque dedicated to this momentous event located in Parc Monceau.
---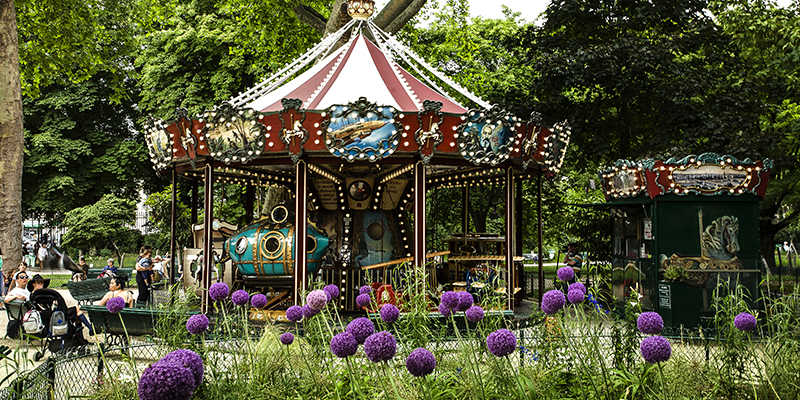 As you explore the park you will find many beautiful surprises: numerous statues, a Renaissance archway belonging to the former Paris City Hall, spectacular trees, a wide variety of birds and a large pond.
Parc Monceau is surrounded by luxury buildings and sumptuous mansions, including the Musée Cernuschi (Museum of Asian Arts). This is a peaceful and pleasant park visited by Parisians and tourists alike.
---
Some details of the experience.