Enjoy VIP access to an extravagant French Cabaret-Moulin Rouge
Enjoy the lights, music and dance of Moulin Rouge from a private balcony. You will be treated to gastronomic delights and delectable drink as you enjoy the extravagant show in the birthplace of Can-Can dance.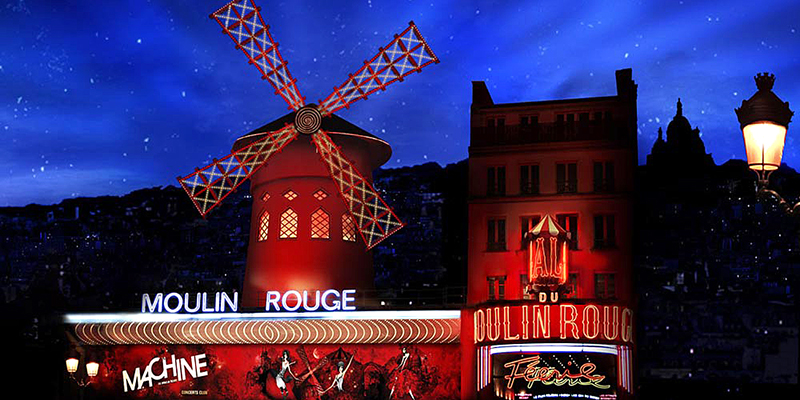 At nightfall, follow your Maître d'Hôte to the little door at the top of a VIP private balcony and be our special guests in the effervescent spirit of a real Parisian party.
The stage is already set for the big night, champagne prestige bubbles, macarons thrill, shimmering feathers, and… most of all, you.
---
The lights in the room go out, the curtain rises ... The entire troupe enters the stage under the admiring eyes of the public. The spectators meet in the "Garden" of the Moulin Rouge and discover the "fairy" places.
A bit of nostalgia! From this moment, the spectators get drunk by the beauty of the Doriss Girls and Doriss Dancers!
---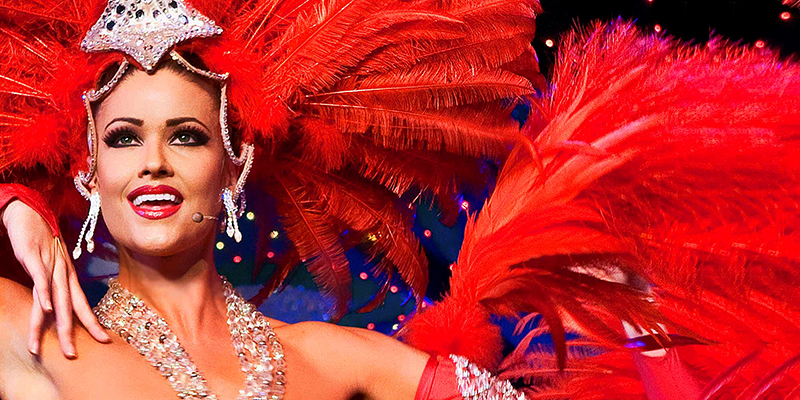 ---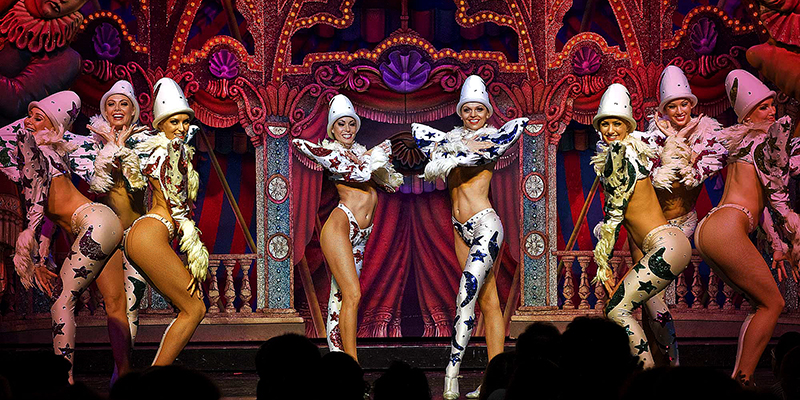 ---
Some details of the experience.