Attend a Paris Saint Germain football match in style
Enjoy VIP entrance, premium seating, in the Executive club
Discover the excitement of watching Paris' premier soccer club, Paris Sainte Germaine face their competition at Parc de Princes Stadium.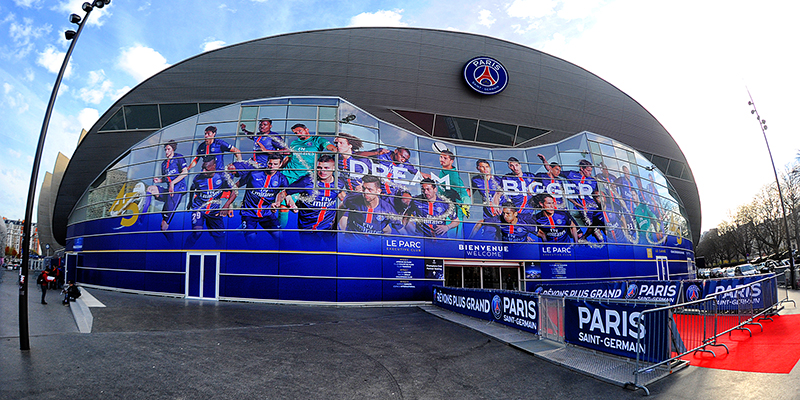 Saint-Germain, often known as PSG was established in 1970 and traditonally wears the colors red and blue.
Home matches are played at the colossal, Parc de Princes stadium located just South West of the city and just minutes from Roland Garros and Stade Jene Bouin.
---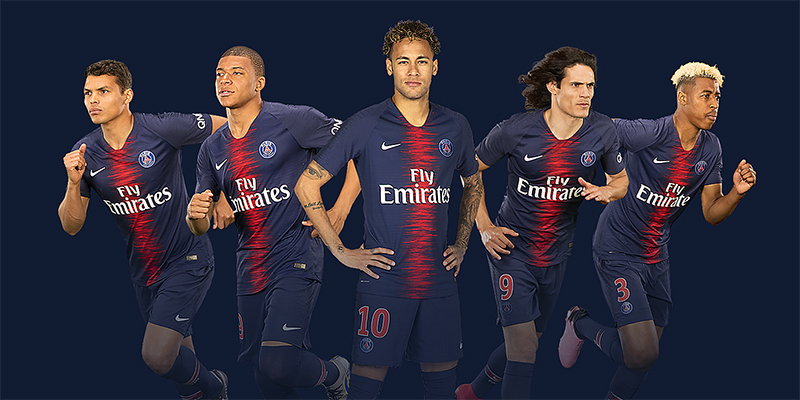 PSG is the club with most consecutive seasons in the top-flight and is one of only two French clubs to have won a major European title.
Paris Saint-Germain is the most popular football club in France and one of the most widely supported teams in the world.
---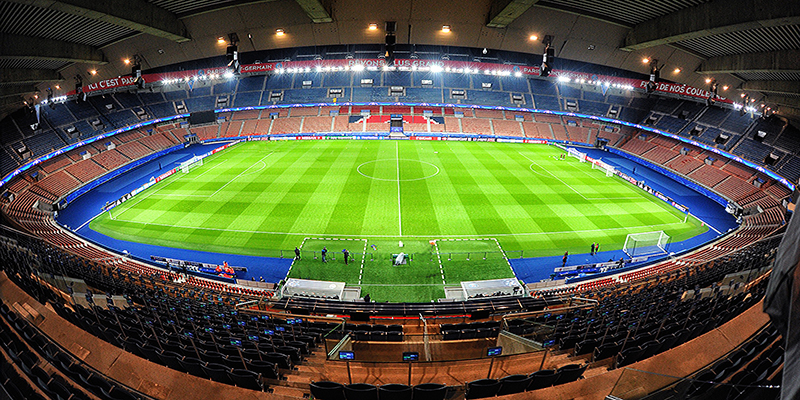 The Parc des Princes is located in the south-west of the French capital, inside the 16th arrondissement, within walking distance from the Stade Roland Garros.
The stadium, with a seating capacity of 47,929 spectators, has been the home field of Paris Saint-Germain since 1974.
---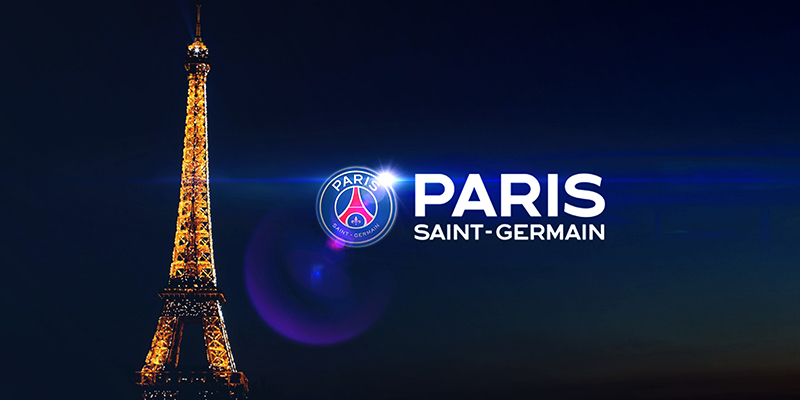 Attend a football match in style as a Bonjour Mon Amour member. Enjoy a private entrance to the match along with premium seating and upscale food and beverage service.
---
Some details of the experience.