Walk in the Pere Lachaise Cemetery
The most visited non secular cemetery in the world
Within Pere Lachaise Cemetery's walls, lie such people of influence as Jim Morrison, Oscar Wilde, Frederic Chopin, Edith Piaf, Charlie Chaplin.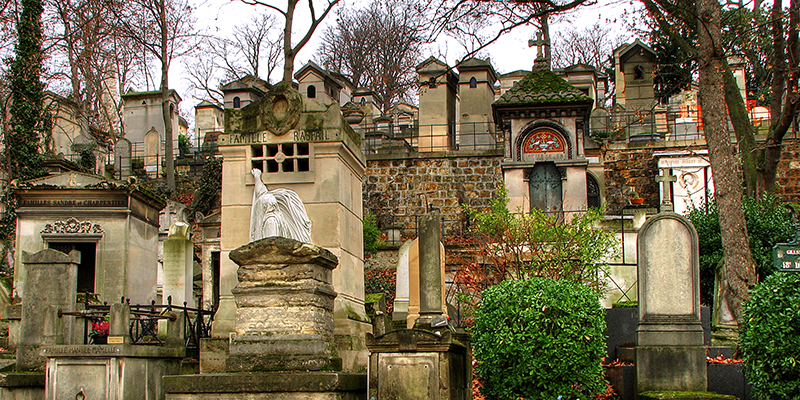 The Père Lachaise cemetery owes its name to the confessor of King Louis XIV, Father François d'Aix de La Chaise. The cemetery opened in 1804.
At the time of its opening, the cemetery was considered to be situated too far from the city and attracted few funerals. Moreover, many Roman Catholics refused to have their graves in a place that had not been blessed by the Church.
---
Today, it is the most prestigious and most visited necropolis in Paris. Located in the 20th district of the capital, it covers 44 hectares and totals 70,000 concessions.
The design of the cemetery mixes English park and place of meditation. All styles of funerary art are represented; Gothic tomb, Haussmannian vault and antique mausoleum, to name a few.
---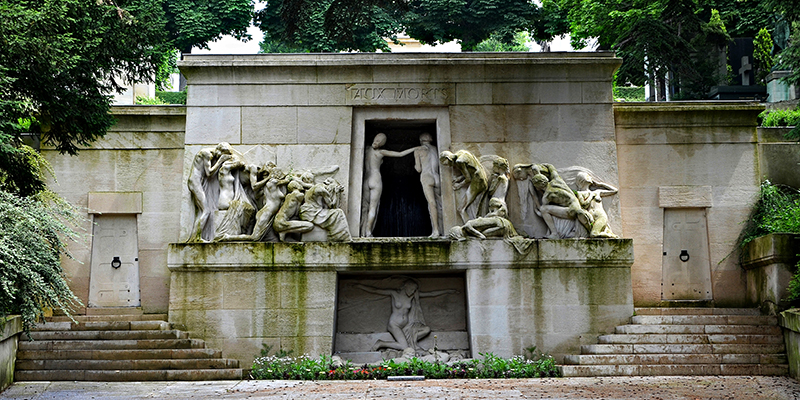 The cemetery is notable for being the first garden cemetery, as well as the first municipal cemetery in Paris. It is also the site of three World War I memorials.
---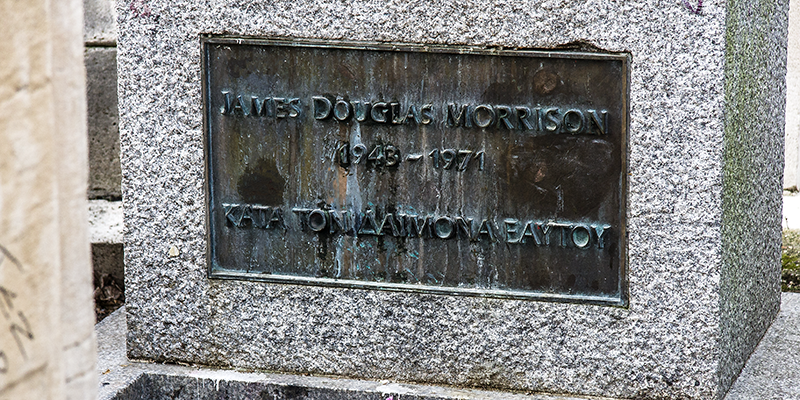 On the green paths, the visitor crosses the tombs of famous men and women.
Honoré de Balzac, Guillaume Apollinaire, Frederic Chopin, Colette, Jean-François Champollion, Jean de La Fontaine, Moliere, Yves Montand, Simone Signoret, Jim Morrison, Alfred de Musset, Edith Piaf, Camille Pissarro, Oscar Wilde.
---
This video does not represent the actual experience that will be offered. It's purpose is to give an idea of an enjoyable journey as an example.
Our Commitments
Refined journeys with unique access to the best and brightest the city has to offer.
Bespoke and flexible adventures tailored to your unique passions and designed to be shared with the one you love.
Dedicated, unobtrusive, and discreet support for every step along the way.
Memories You Will Share Forever