Experience the majesty of Chateau d'Amboise
The Loire valley
Perched atop a promontory overlooking the Loire Valley, Amboise Castle provides not only a glimpse into the history of this region, but also spectacular views of the Loire Valley. Tour the underground passages and turrets of this castle whose spiral passageways allowed both men and horses to make their ascent/descent into the chateau.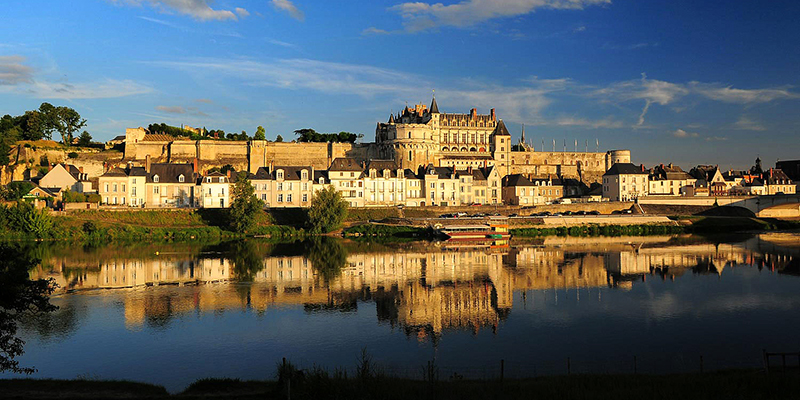 From the 15th century, at the dawn of the Renaissance, to the 19th century, the chateau becomes place of residence for French kings.
The chateaus destiny is inextricably linked to the history of France. Amboise Castle has an exceptional collection of Gothic and Renaissance furniture that testifies to the artistic refinement of the first French Renaissance.
---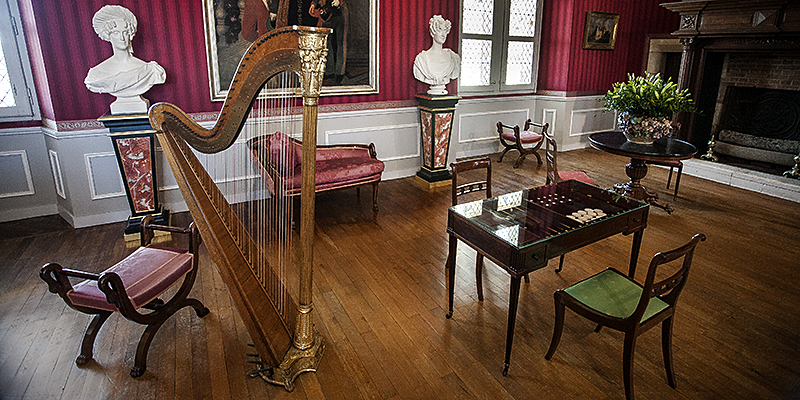 After touring the chateau itself, you will be treated to a behind the access to the tunnels and towers of the chateau.
You will see the guard refectory, dungeon and an underground labyrinth among other parts of the castle seen by very few.
---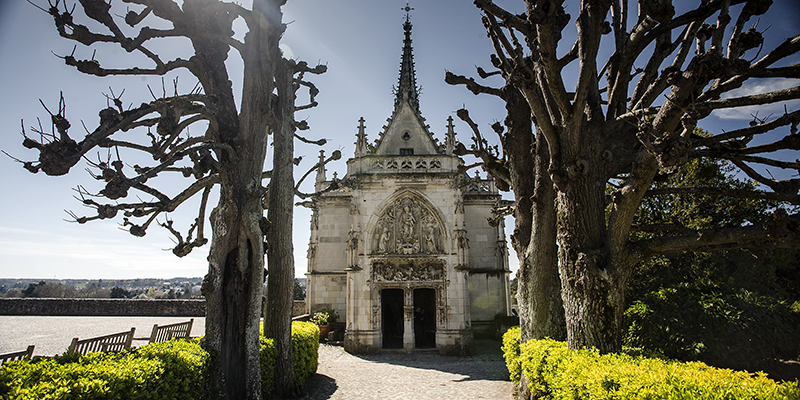 Numerous scholars and European artists where invited to stay there, like Leonardo da Vinci, whose tomb is preserved at the château.
---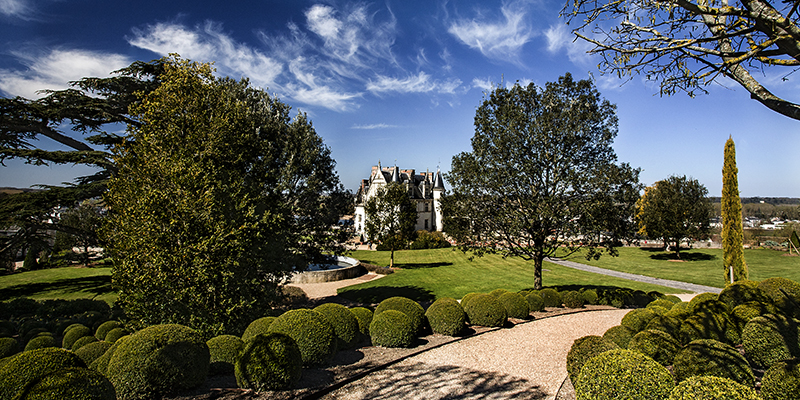 Don't forget a stop in the gardens which have been restored in classical French design.
From its balconies, its roofs and its terraced gardens, visitors can take in the Loire landscape and delight in what the kings enjoyed.
---
Some details of the experience.